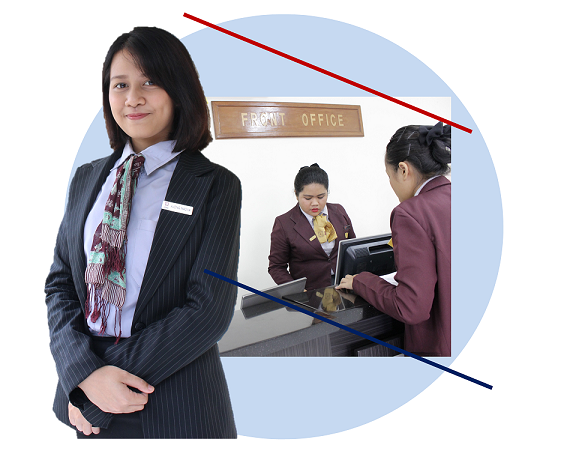 About JIHS
---
The Only Vocational College with Managerial Practice Method
During college students begin to become professional with managerial practice methods applied by the Jakarta International Polytechnic. From the first level, students will learn from the basic level of industry to the last level to managers who are able to guide their staff and supervisors. Students will be drilled more with a 70% system of practice and 30% theory. With a complete practice room and facilities that are met in the room, students can provide their abilities during practice.
Education is the most powerful weapon which you can use to change the world.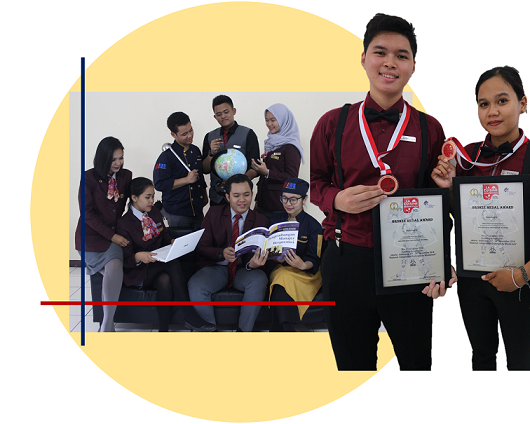 Why Choose JIHS?
---
Ready to Form Hotelier and Hospitality Professional
Students can choose professional interests that match their passion. Food Production, Rooms Division, Food & Beverage Service, Public Relations, Mice Management are the mainstay study programs that are able to produce to Young Managers for the World of Indonesian Tourism.
Pendidikan adalah tiket ke masa depan. Hari esok dimiliki oleh orang-orang yang mempersiapkan dirinya sejak hari ini
EVERYONE IS A GENIUS - But if you judge a fish on its ability to climb a tree, it will live it's whole life believing that it is stupid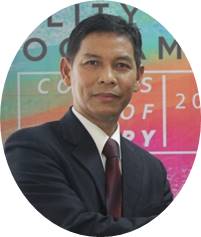 Kuliah di JIHS terjamin untuk jadi sukses karena sistem pengajarannya yang sangat bagus dan memotivasi orang untuk berkembang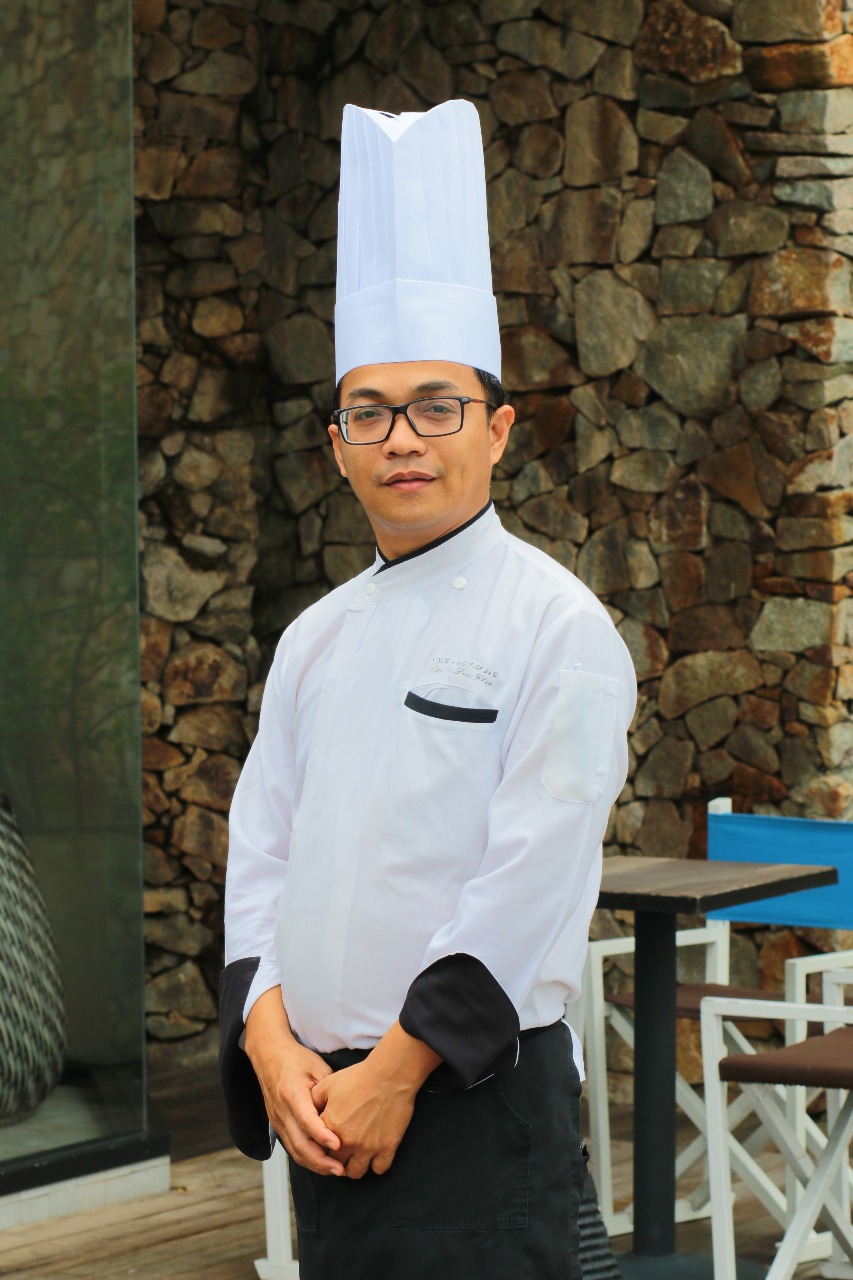 kampus Jihs pas bagi yang mau menjadi seorang hotelier profesional.