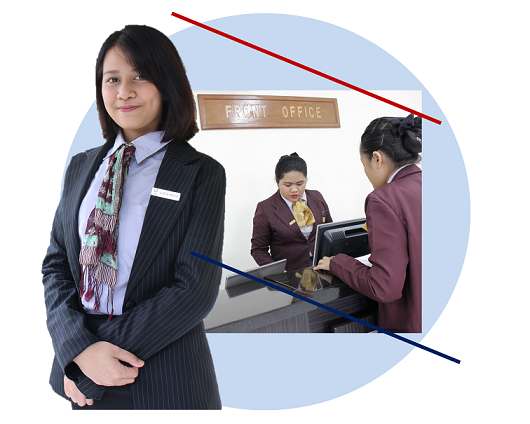 Tentang JIHS
---
Satu-satunya Perguruan Tinggi Vokasi dengan Metode Praktek Manajerial
Selama kuliah mahasiswa dibentuk menjadi professional dengan metode praktek manajerial yang diterapkan Politeknik Jakarta Internasional. Dari tingkat pertama mahasiswa akan belajar dari dasar dunia industri hingga ditingkat terakhir menjadi seorang manager yang mampu membimbing staff dan supervisornya. Kemampuan mahasiswa akan lebih banyak dilatih dengan sistem 70% praktek dan teori 30%. Dengan ruang praktek yang sudah lengkap dan fasilitas yang terpenuhi didalam ruangan, mahasiswa dapat melatih kemampuannya pada saat praktek.
Pendidikan adalah tiket ke masa depan. Hari esok dimiliki oleh orang-orang yang mempersiapkan dirinya sejak hari ini
Mengapa Pilih Politeknik Jakarta Internasional?
---
Siap mencetak Hotelier & Hospitality Professional
Mahasiswa dapat memilih minat profesi yang sesuai dengan passion nya. Food Production, Rooms Division, Food & Beverage Management, Public Relations, Mice Management merupakan program studi andalan yang mampu melahirkan para Manajer Muda untuk Dunia Pariwisata Indonesia.
Education is the most powerful weapon which you can use to change the world.
EVERYONE IS A GENIUS - But if you judge a fish on its ability to climb a tree, it will live it's whole life believing that it is stupid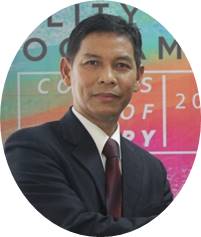 Kuliah di JIHS terjamin untuk jadi sukses karena sistem pengajarannya yang sangat bagus dan memotivasi orang untuk berkembang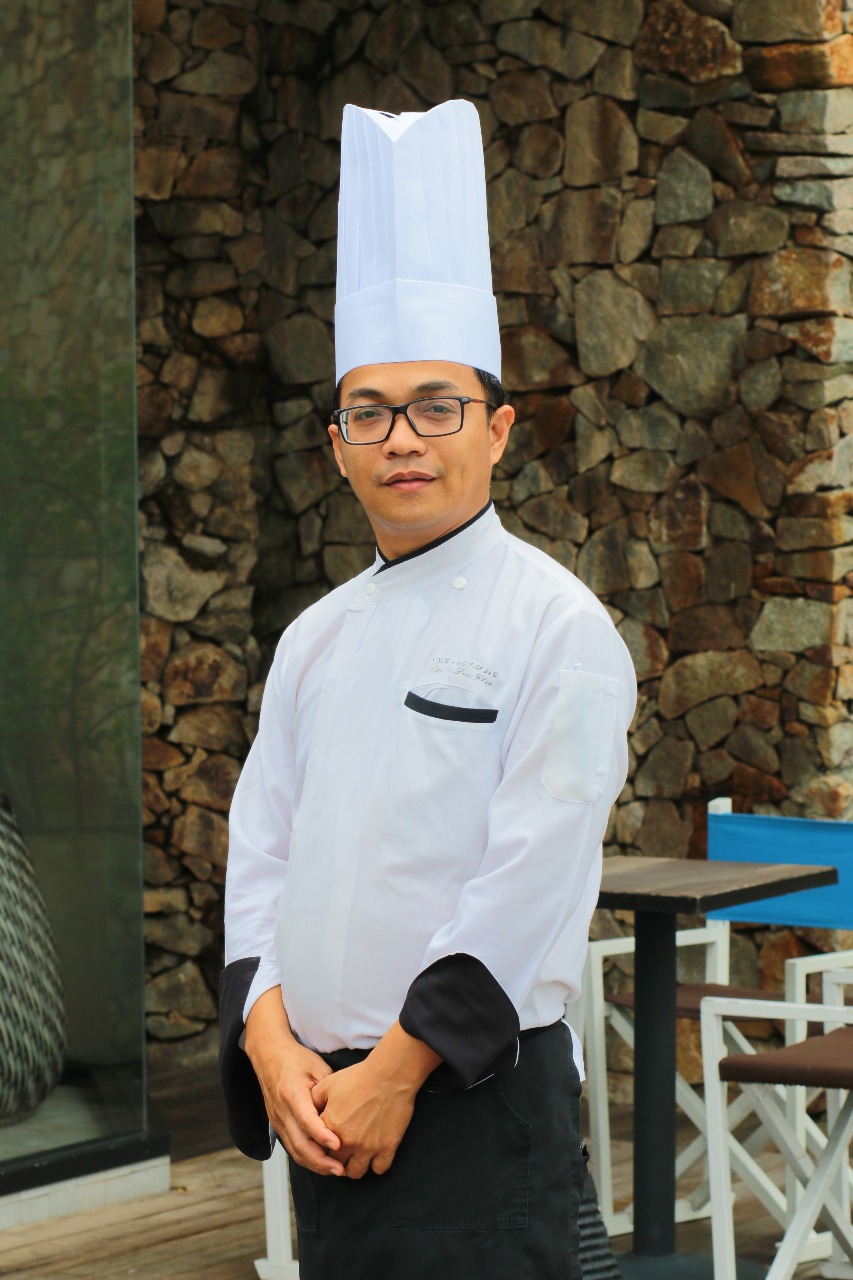 kampus Jihs pas bagi yang mau menjadi seorang hotelier profesional.